It was announced recently that Amazon is about to acquire Whole Foods Market for $13.7 in that would be the biggest transaction ever for Amazon. Although Amazon is gearing up a way bigger brick-and-mortar retail presence, I believe that the end plan is to convince customers to shop online.
The day Amazon becomes a direct competitor to your company. pic.twitter.com/QP9KDWksSi

— Bret Taylor (@btaylor) June 16, 2017
FMI-Nielsen report predicts that online supermarkets will grab 20% of the American market by 2025. The leaders in June 2016 were South Korea (16.6% of the groceries are ordered online), Japan (7.2%) and UK (6.9%). Surprisingly USA ranked 10th with only a 1.4% and Germany (1.2%) is the only "industrial country" lagging behind the States.
It's been almost 7 years since I did my first order to an online supermarket. I always had good experiences ordering on Tesco (UK), Amazon Pantry and REWE (DE). I'm surprised by how fast the market is changing. Only 3 years ago features like barcode scanners or device consistency were celebrated.
I'm extremely curious to see what are going to be Amazon's next step in the online grocers space and how they want to improve the online shopping experience. This is a short list of features that keep me buying at online supermarkets in 2017.
Free delivery for VIP customers
You don't have to worry anymore about ordering a big bunch of things to don't pay an overcost. If you are a good client, they will always deliver to you for free.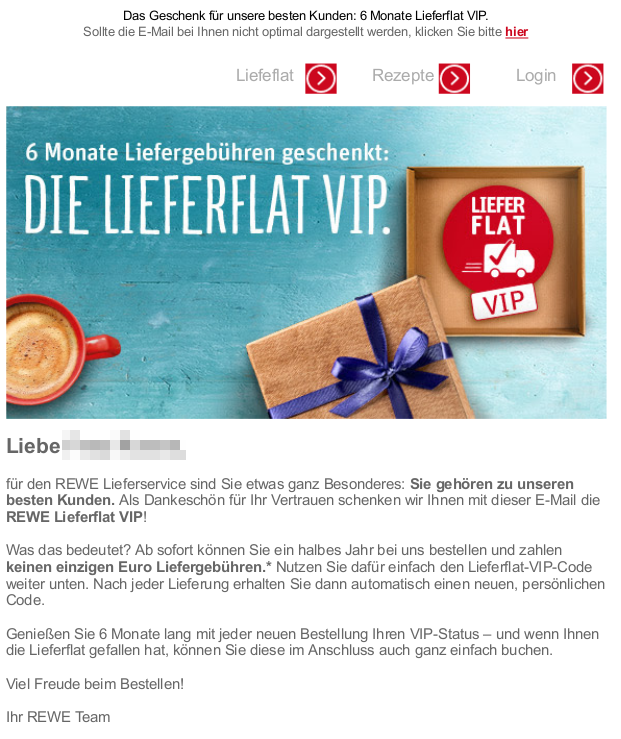 Add to you calendar
It might sound stupid. But it was pretty annoying to open up my calendar to book some time for the delivery. Now I can do it in only one click. Sometimes I order a few days in advance, so it's more likely that they have all the products that I need.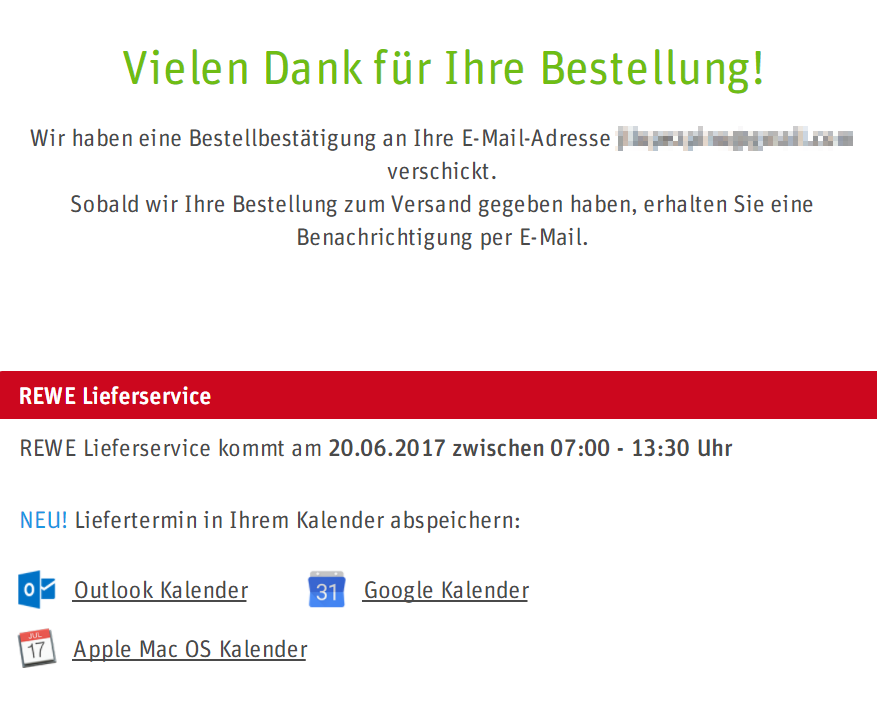 Nutrition facts label
I find extremely useful to be able to check the amount of sugar in each product before ordering them.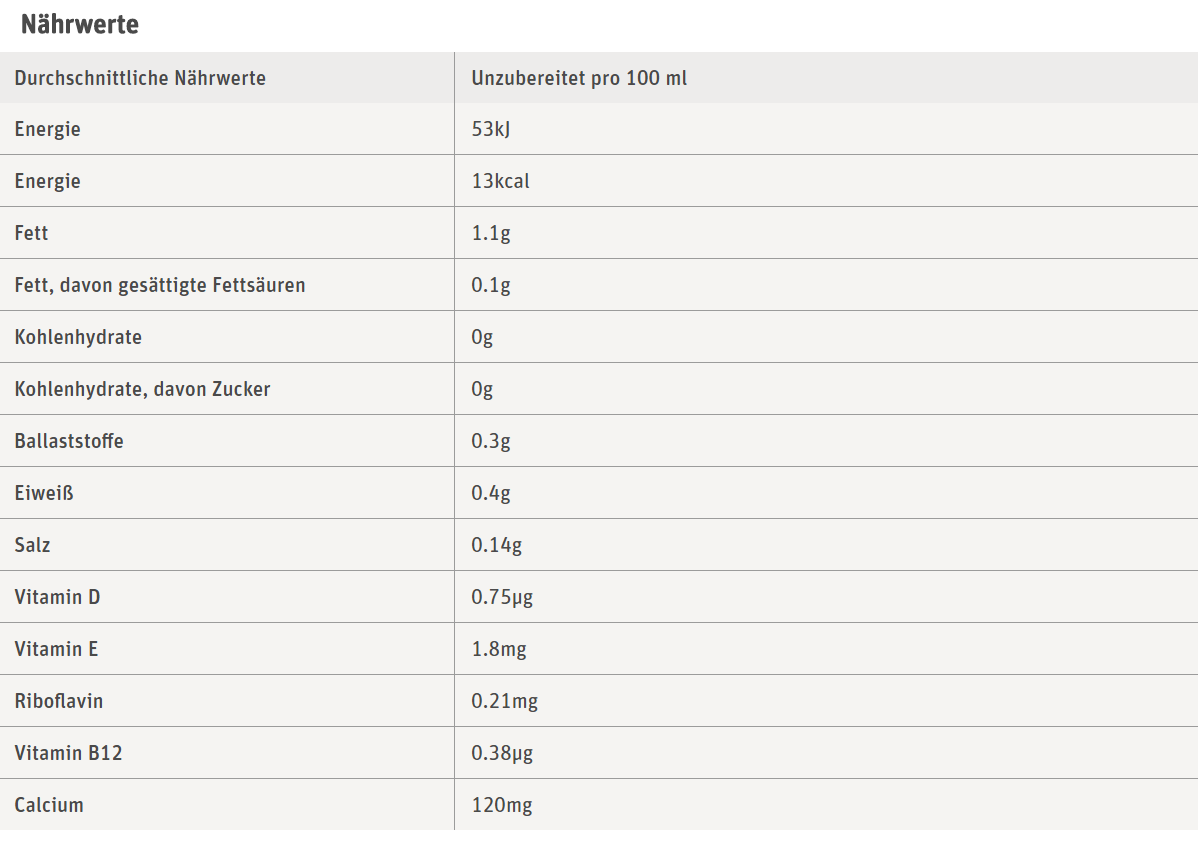 ---